Animal Action Rescue
A quick fire brand and marketing overhaul that focused on a potential pet's best attributes
Here's Everything Elizabeth Created
Brand Design
Elizabeth Hague
Creative Director
Logo and Brand Design
Icon Design
Layout Design
Marketing Strategy
Elizabeth Hague
Brand Research
Voice and Tone
Messaging and Taglines
Marketing Guidelines
Brand Guidelines
Print Design
Elizabeth Hague
Print Collateral
Booth Designs
Pennants
Pins and Buttons
Stickers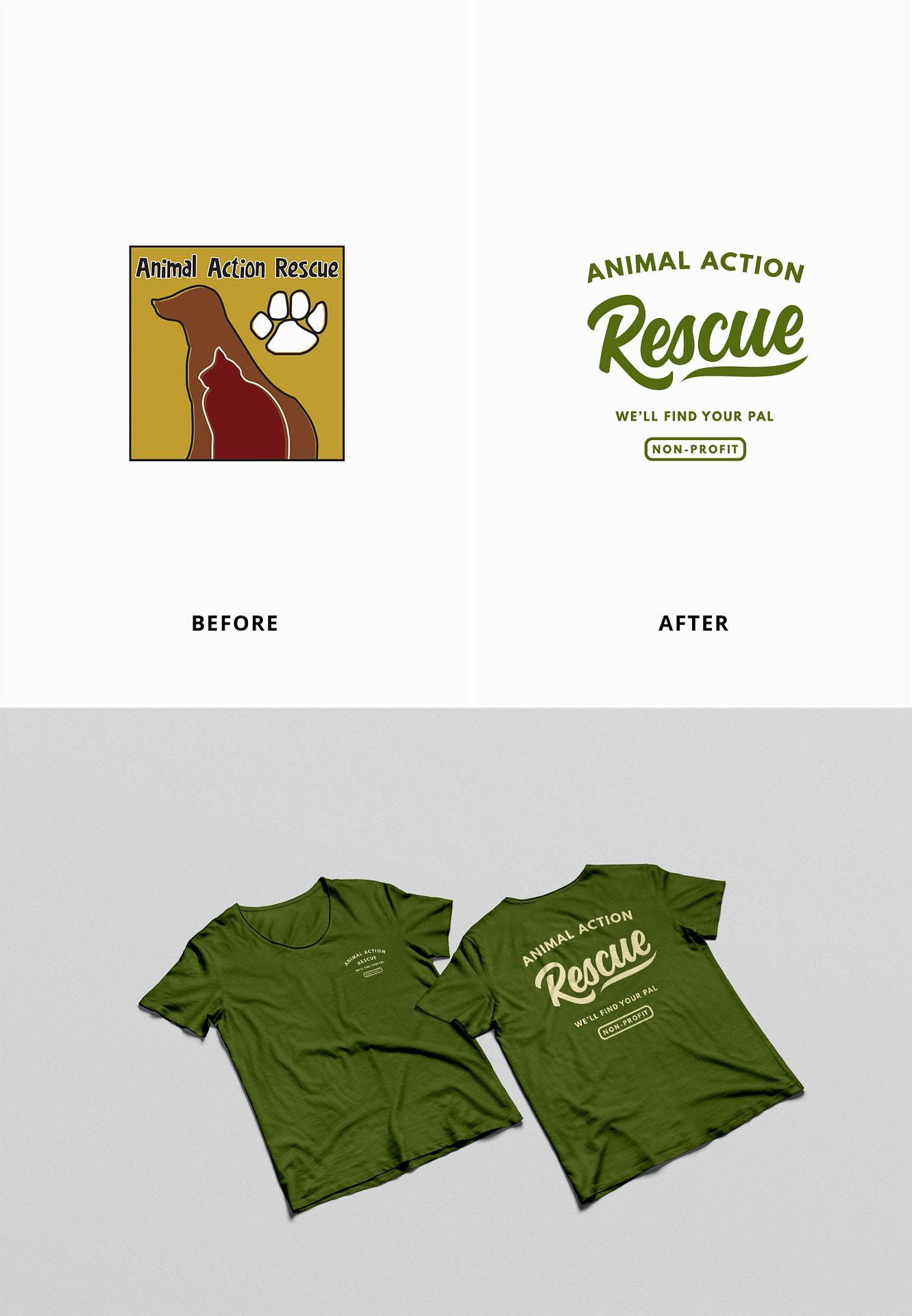 Each pet earned badges that helped identify their most adoptable traits. Creating a ready-to-market brand system sped up adoptions and increased volunteer apps by 3%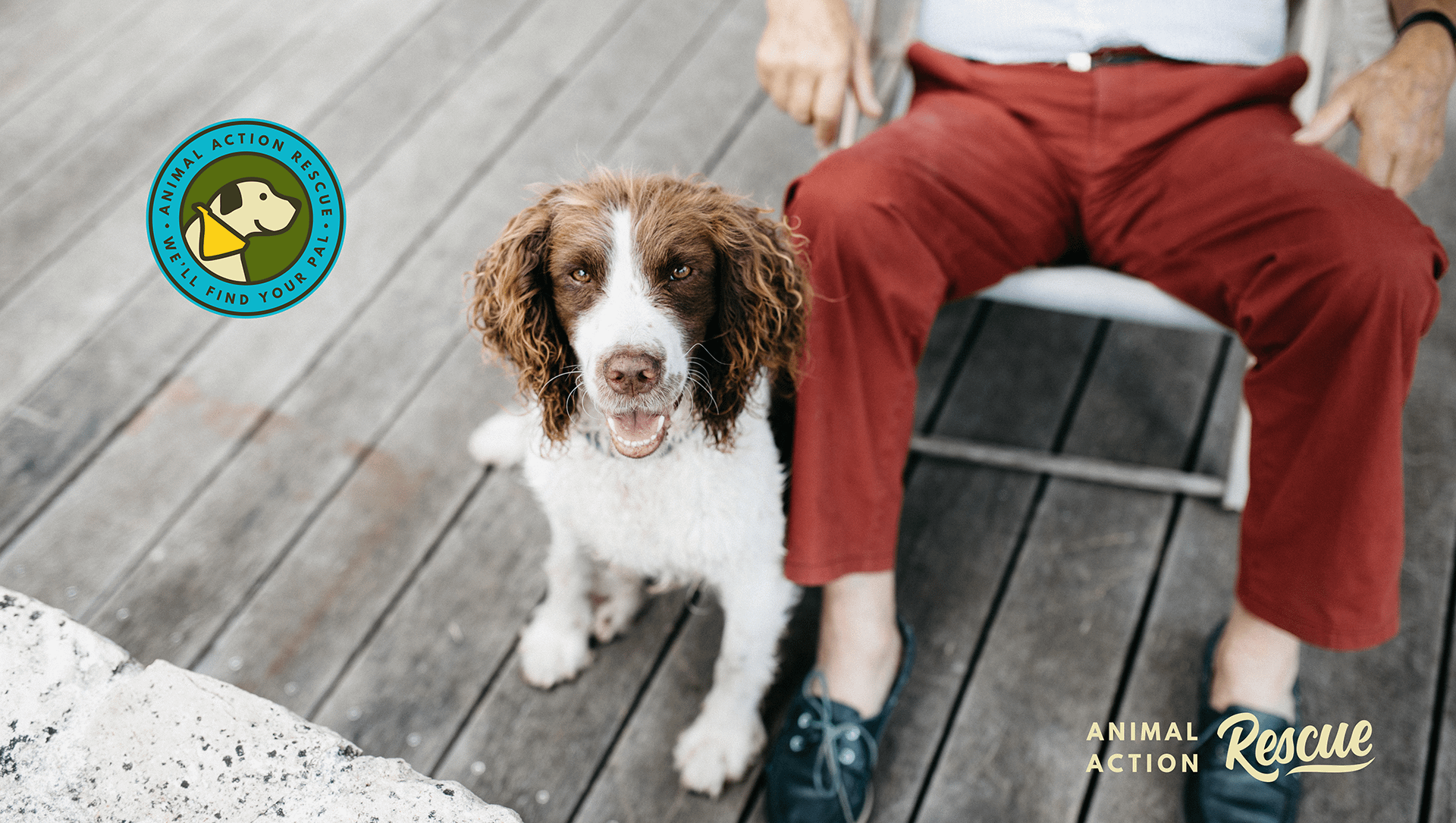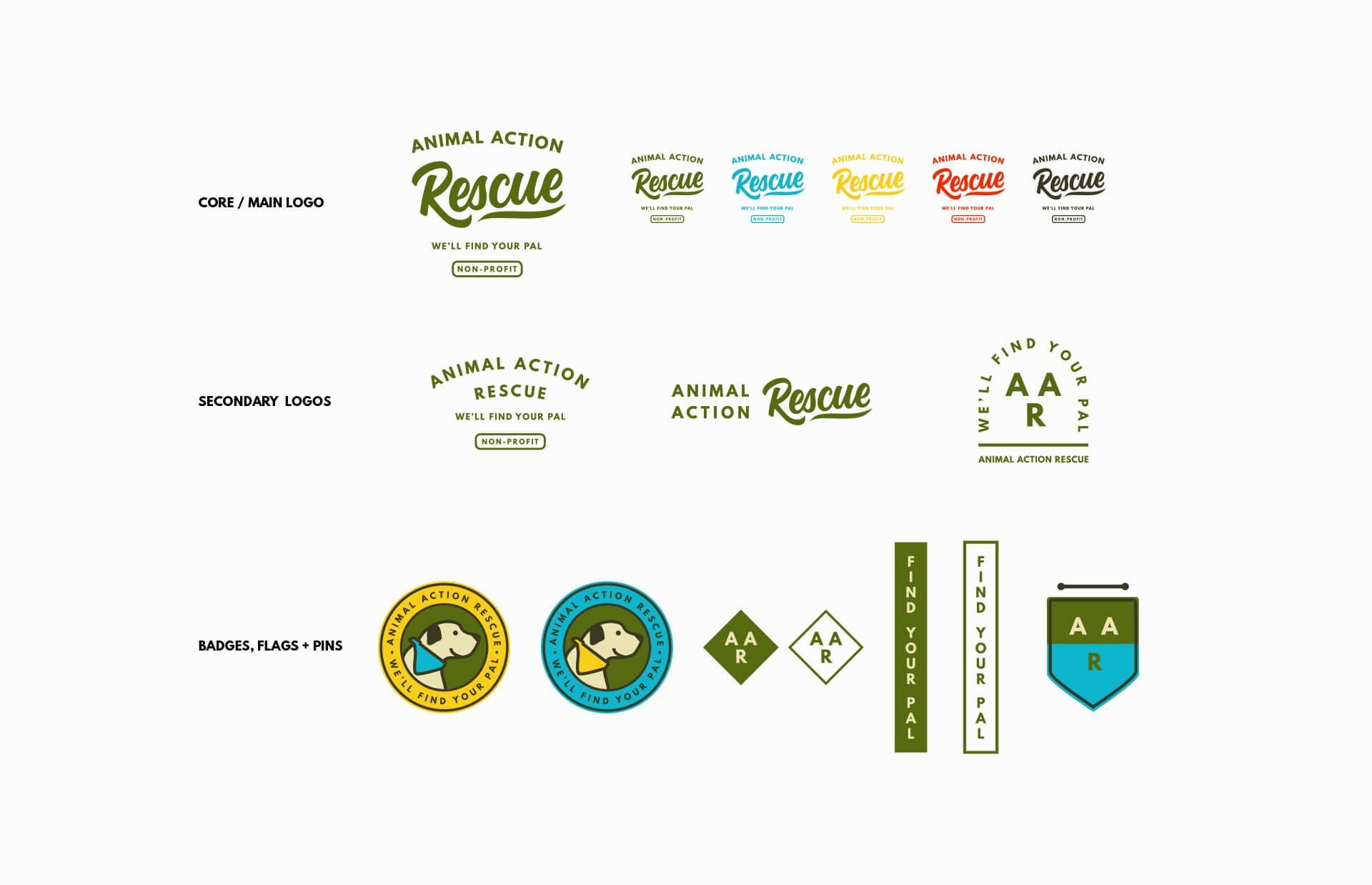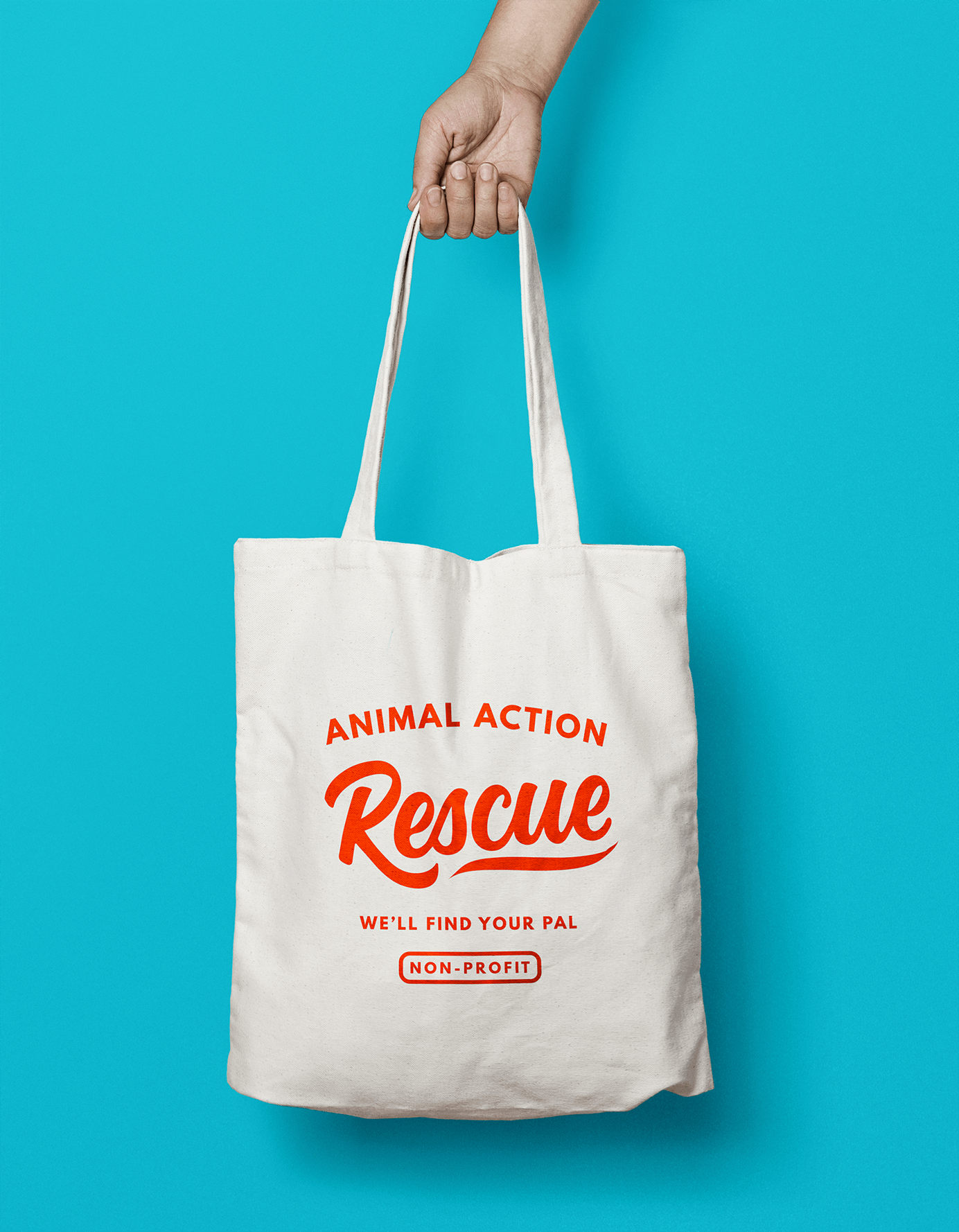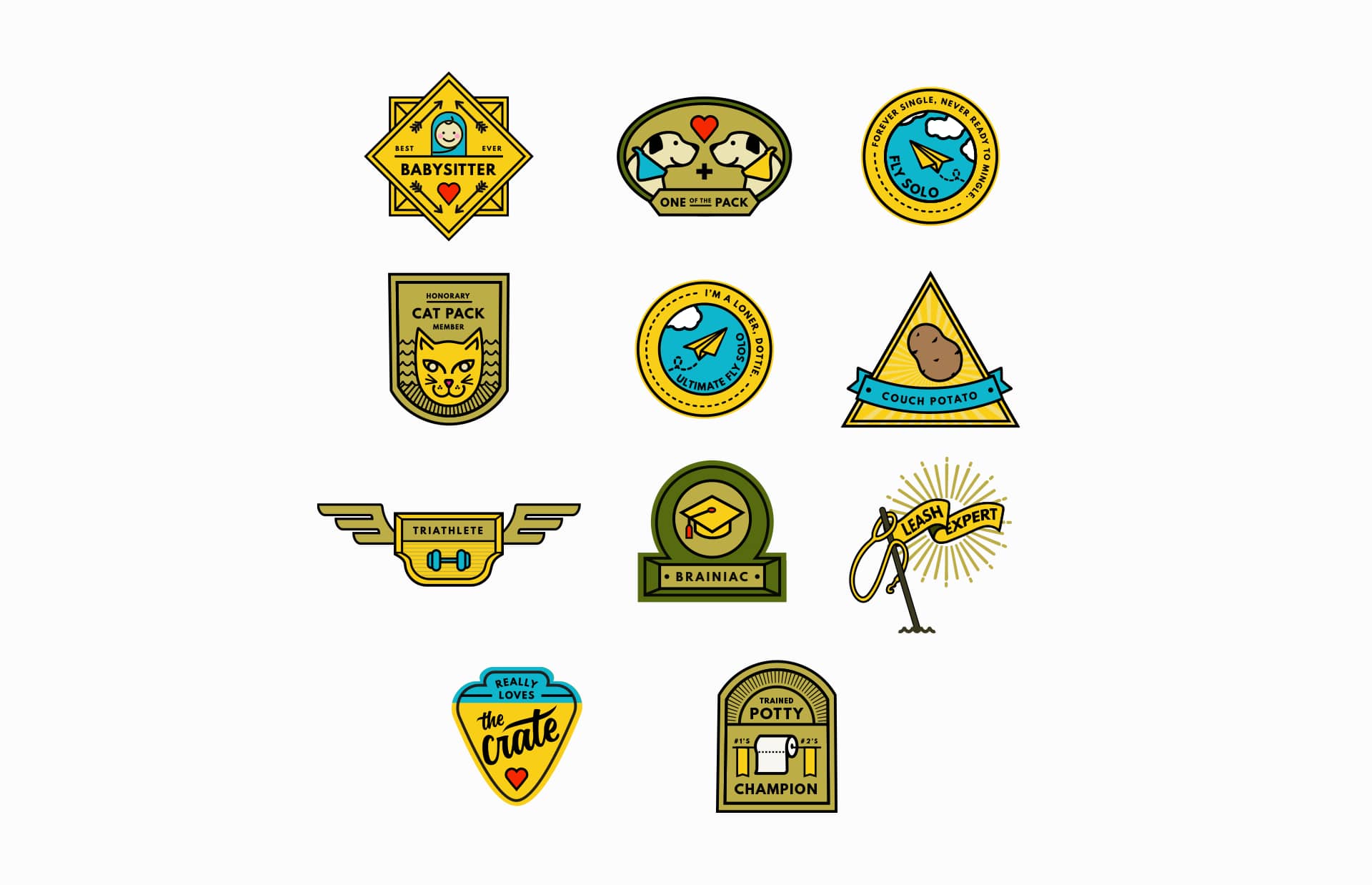 Did You Know?
Merit Badges Increased Adoptions by 3%
 The biggest challenge homeless pets face is getting people to see their value and worth. I developed a strategy to assign each pet merit badges for their best traits to start each pet off on the right foot. These pets weren't victims, they were extraordinary champions with oodles of special abilities that no one was getting to see.
Showcasing their best attributes first excited potential adoptees with the adventures and possibilities their new pet could bring to their lives. Merit badges made it easier to see the pet as a pal, not a burden. My new system netted a 3% increase in adoptions overall.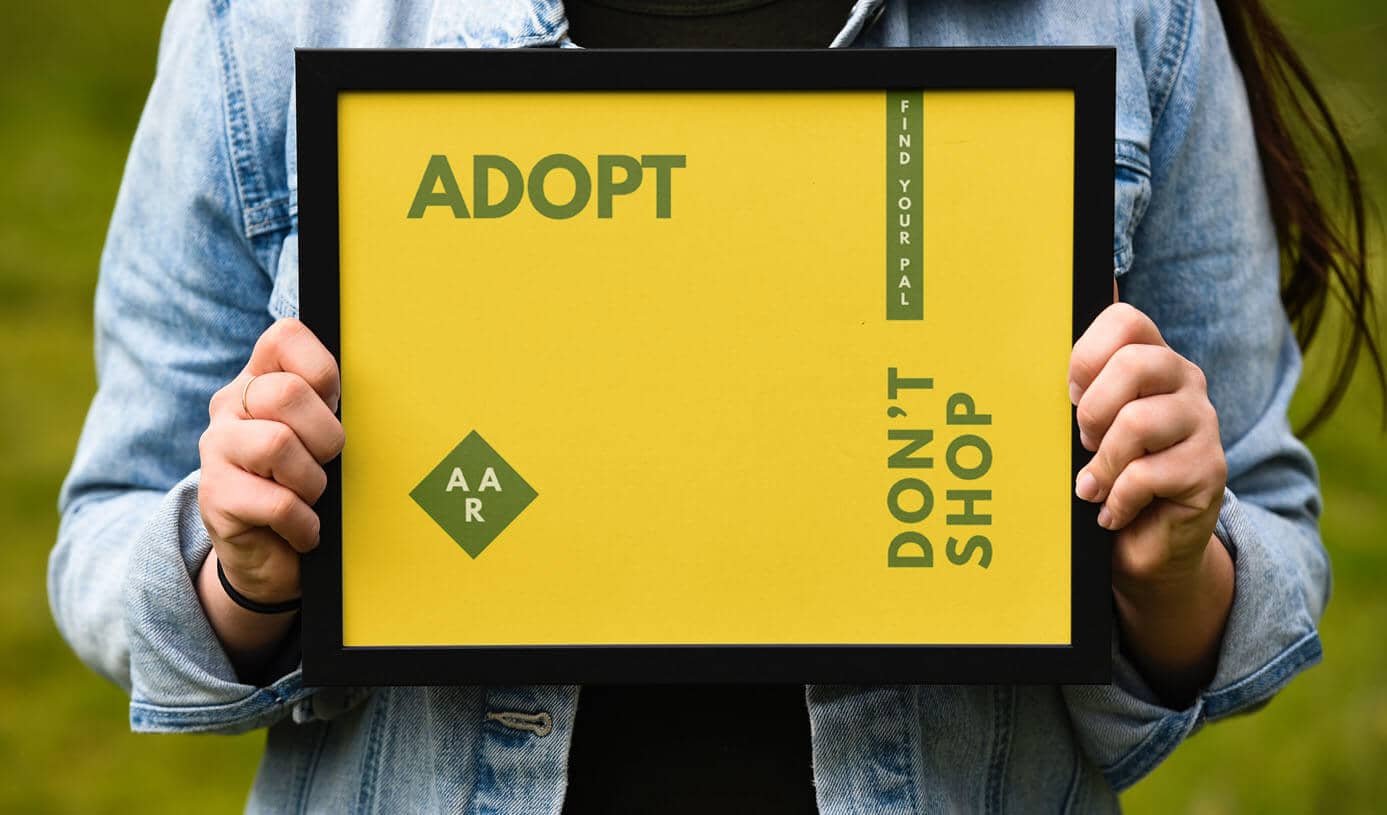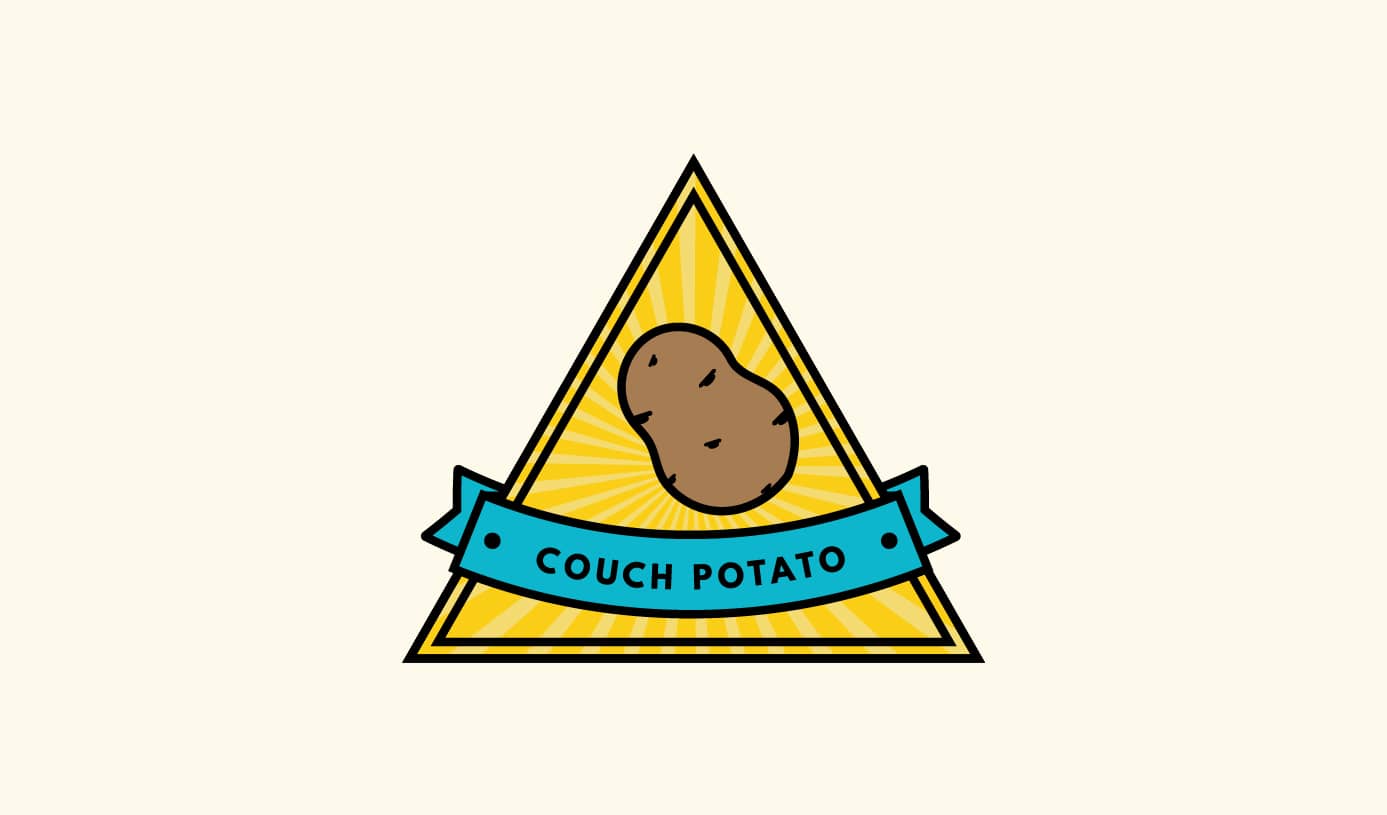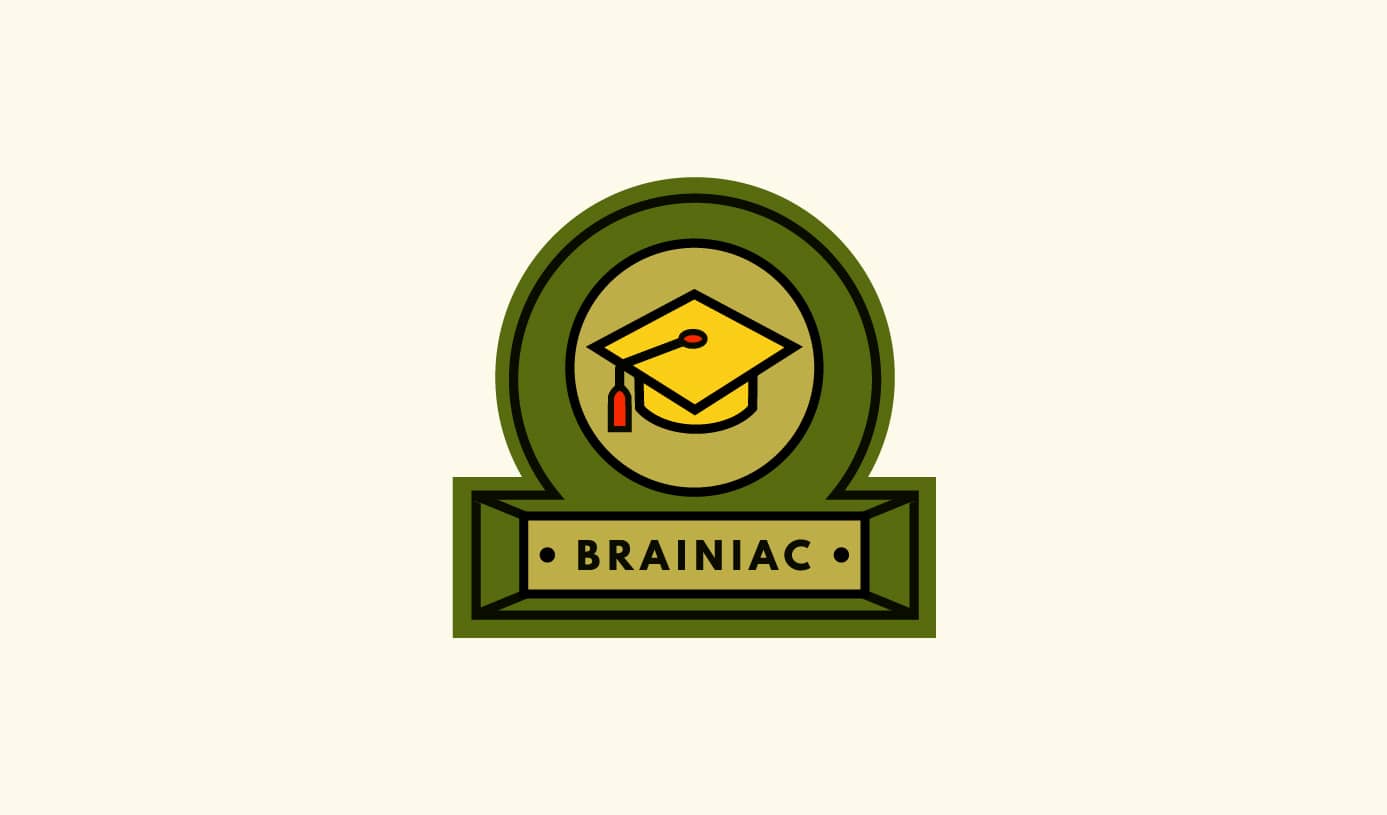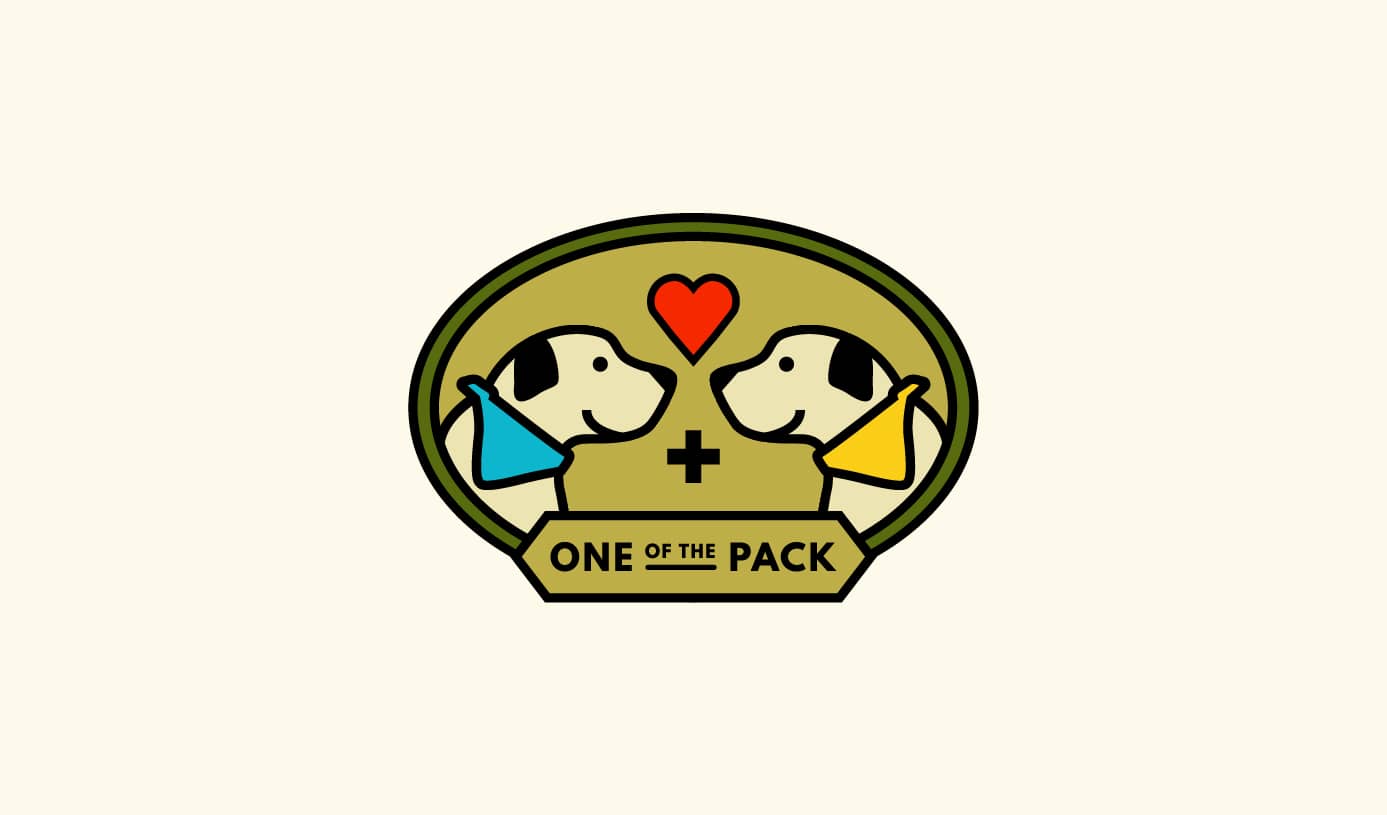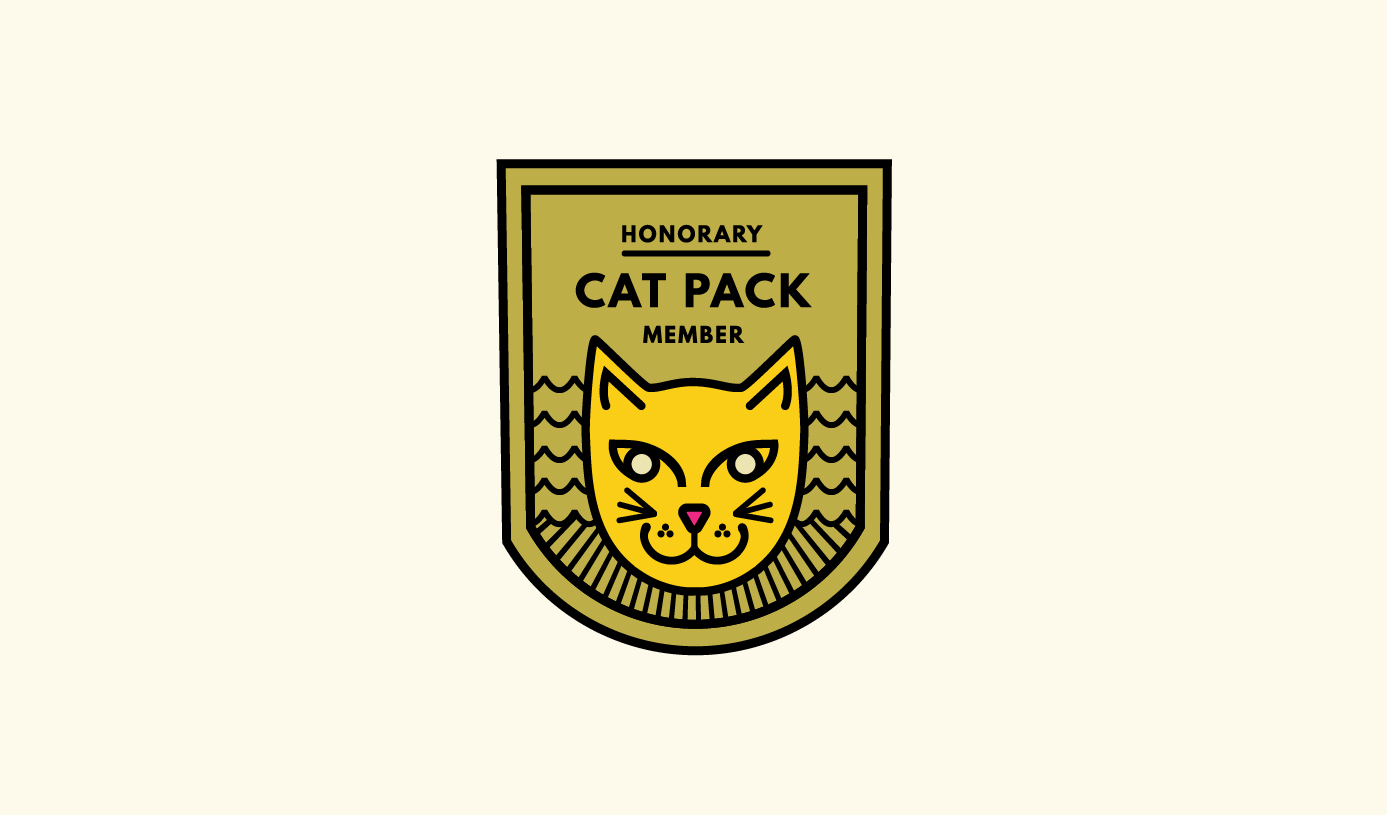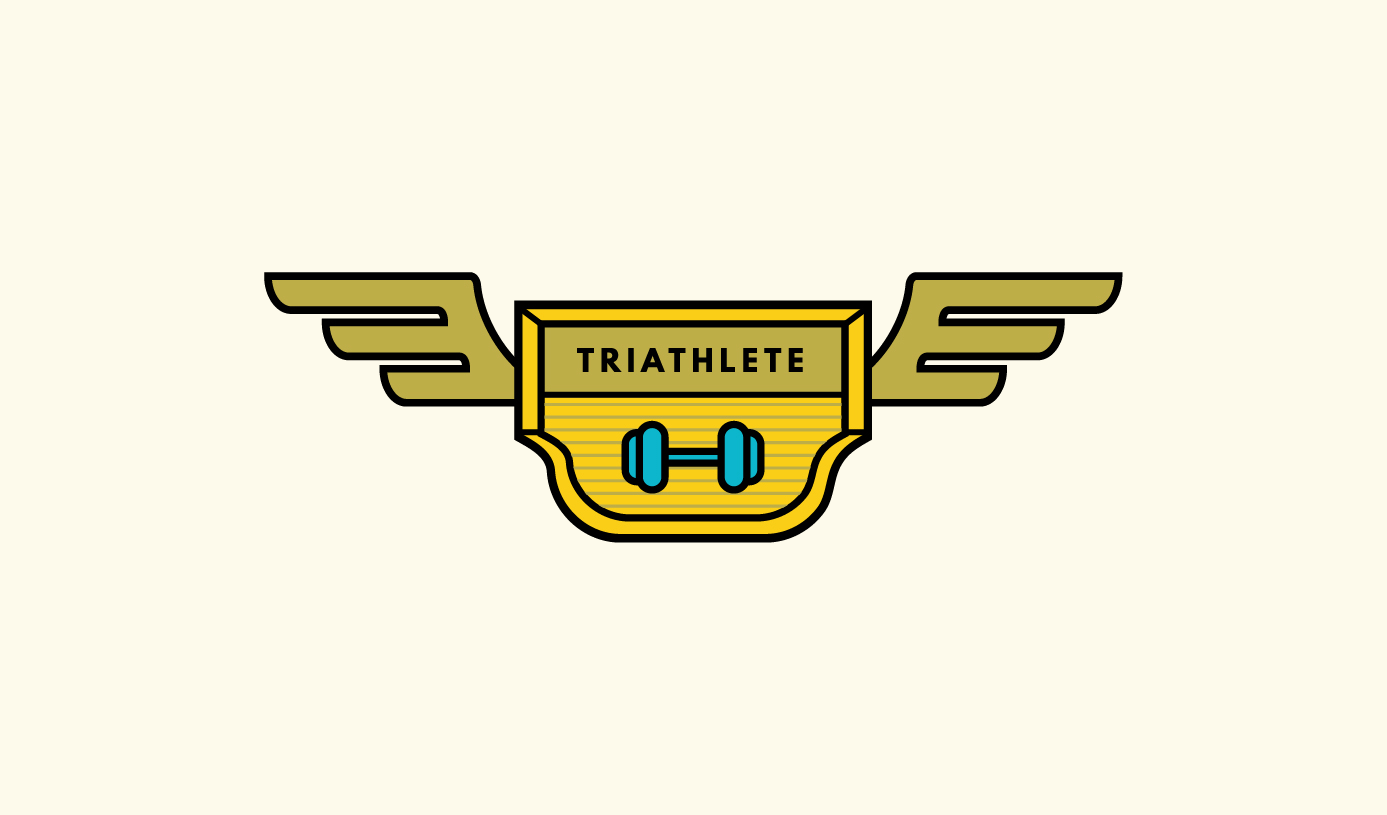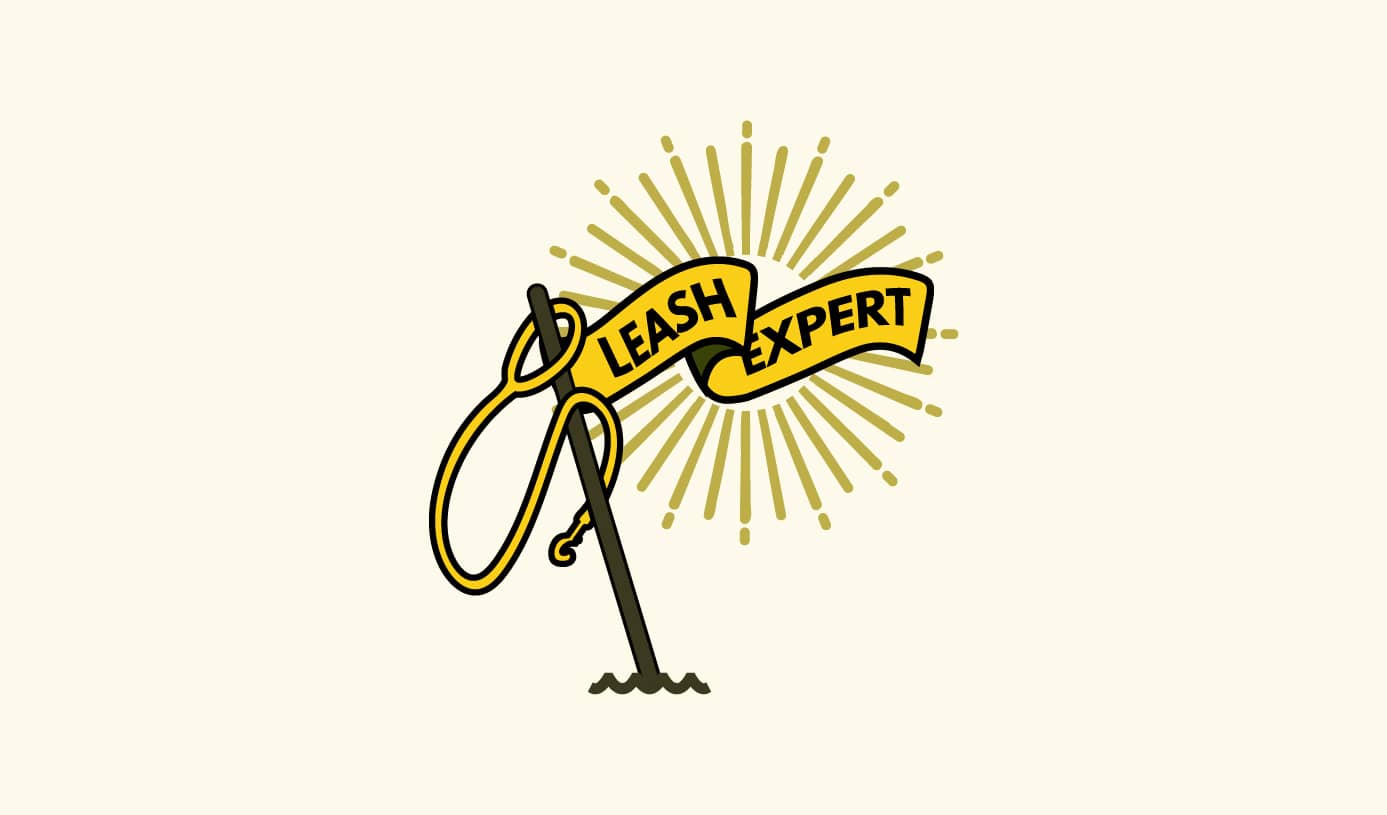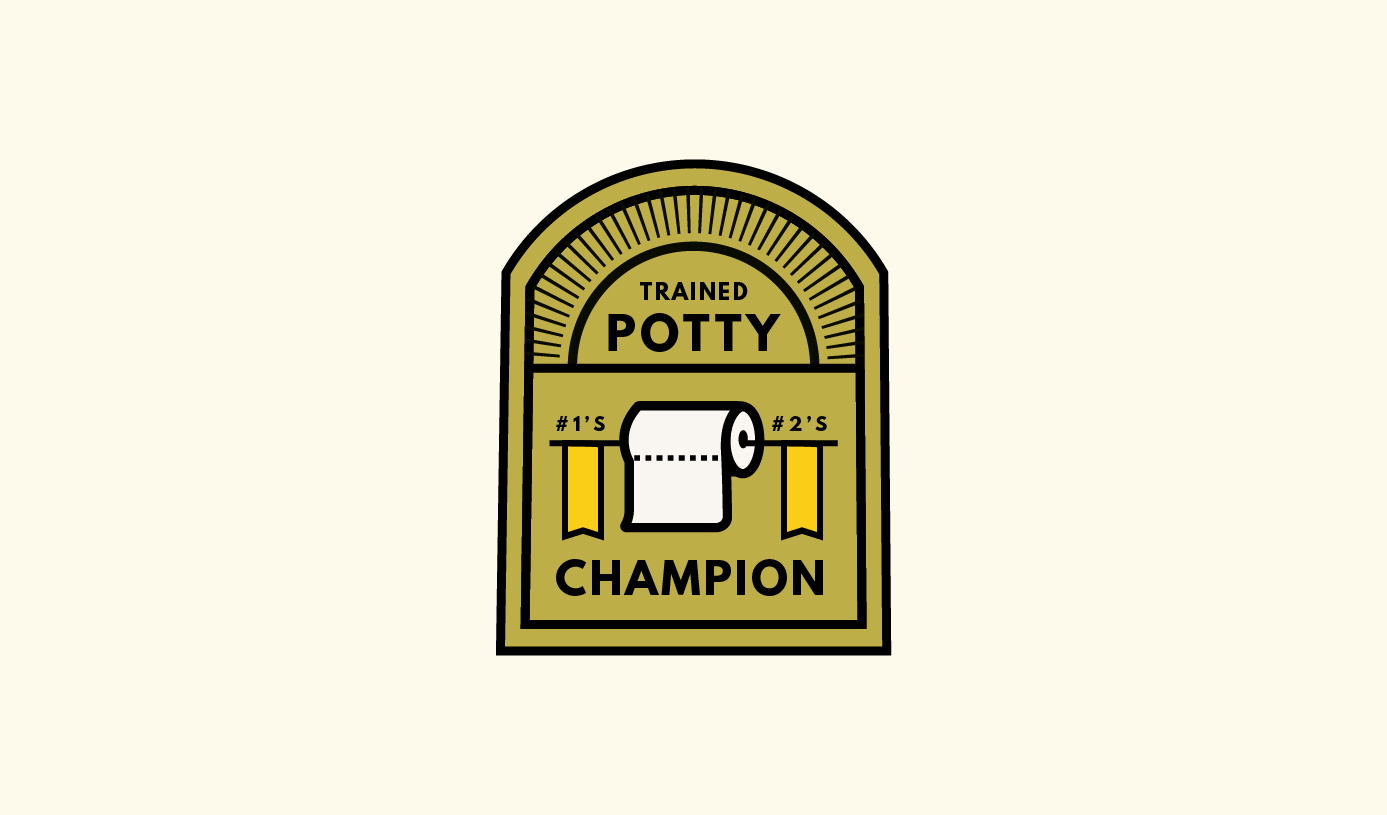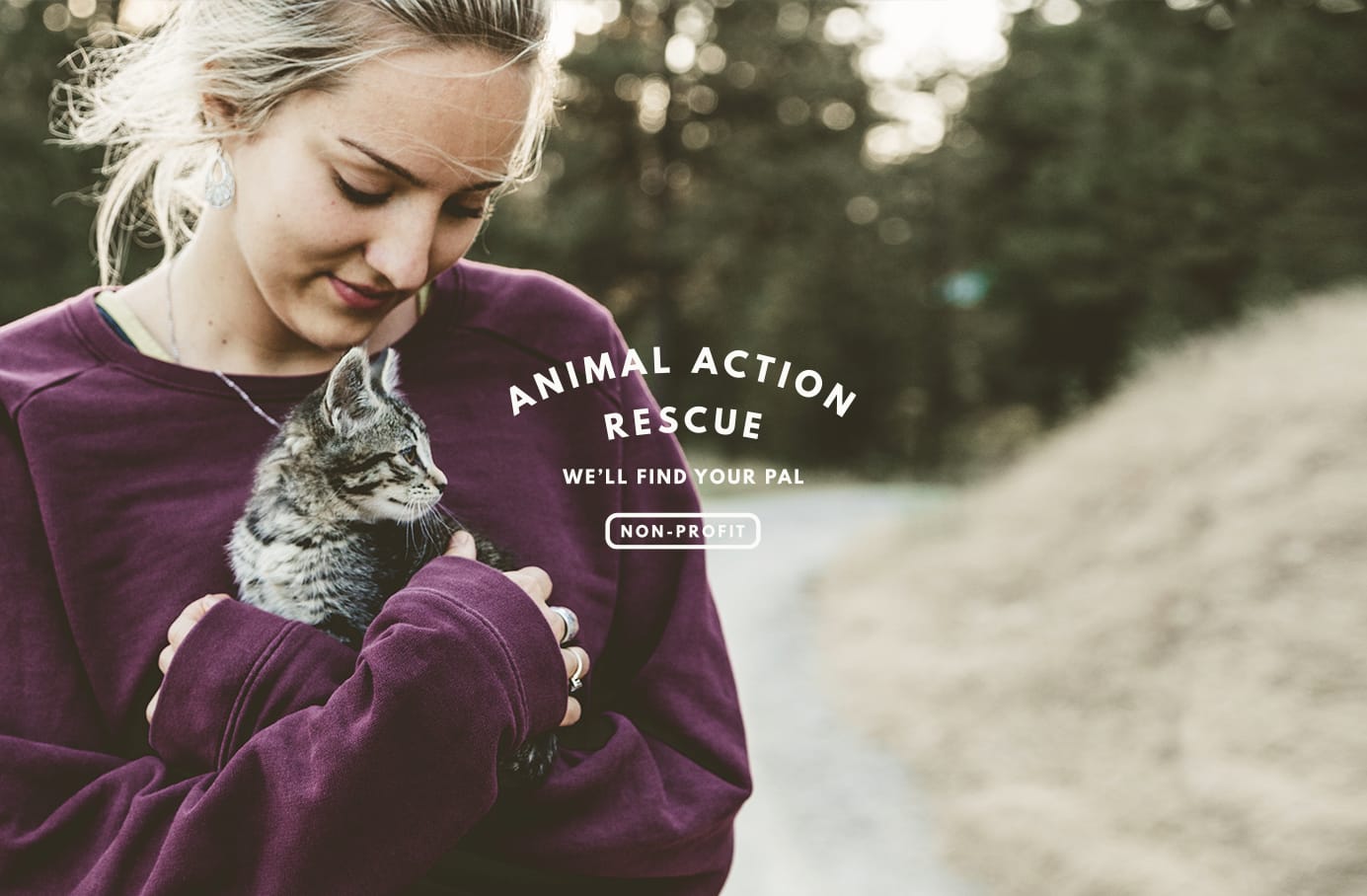 "From the very first email I received from Elizabeth, to the final product, she was thorough, honest, and offered a unique perspective. I was, and still am blown away by the results of our work together."
Susie Linquist 
Sauce Queen
Working with a chef was a dream come true. Read about how I spent my time tasting, styling and developing a brand for a line of BIPOC woman-focused sauces up against great odds. The world needs more thoughtful food and Sauce Queen delivers.
Let's Keep the Convo Rollin'.
Get a newsletter worthy of an actual stamp. The Letter is full of thoughtful advice and the best marketing resources in one place to help you cut down on constant Googling. I'll cover marketing, branding, and leadership topics. Your time is precious, let's skip to the good stuff.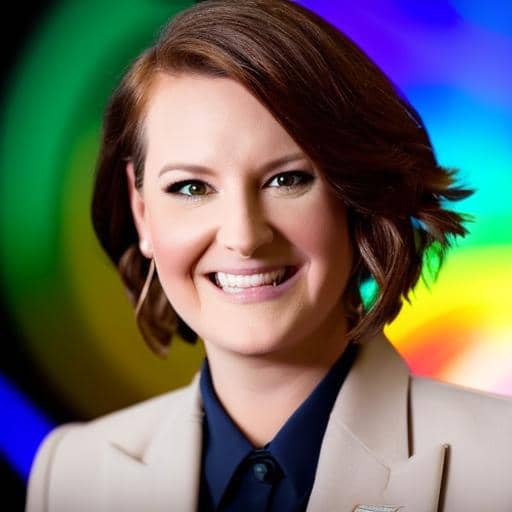 Made with pride in Atlanta, GA © Wildcat Echo 2012-2021