Hey There Wildcat –
I'm a seasoned Marketing Executive specializing in revenue protection and demand generation for high-growth companies. 
I protect and grow your company's revenue.
Here's how…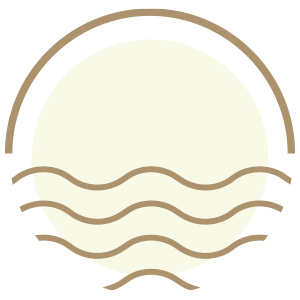 Lean Team Expertise
Hiring and nurturing the right talent at the right time. Prioritizing talent retention.
Strong Sales Partnership
Maximizing growth through cross-functional collaboration and full funnel partnerships.
Analytics Mindset, a Dash of Magic
Test, learn, and iterate every Marketing strategy using data to scale efficiently.
Marketing Growth and Scaling
Demand generation and brand strategy marketing expertise that moves the needle.
Companies I've Worked With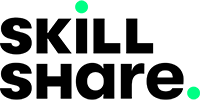 Books I Love
Did you know that CEOs read roughly sixty books a year? That's about five books a month! If you're looking for the best advice, look to the industry leaders. I've curated a list of the top books I think any smart boss, (like you!), should be reading.
"Elizabeth has an altruistic way of sharing knowledge with others that is authentic… She is an excellent communicator and has a firm grasp on client care."
Melissa B. Manuel, Ph.D. 
Learn From Me
I'll Teach You
Everything I Know
Need something more hands-on than a book or a case study? Skip the reading and get a step by step experience. I've crafted some great classes that tackle hidden ideas.
Let's Keep the Convo Rollin'.
Get a newsletter worthy of an actual stamp. The Letter is full of thoughtful advice and the best marketing resources in one place to help you cut down on constant Googling. I'll cover marketing, branding, and leadership topics. Your time is precious, let's skip to the good stuff.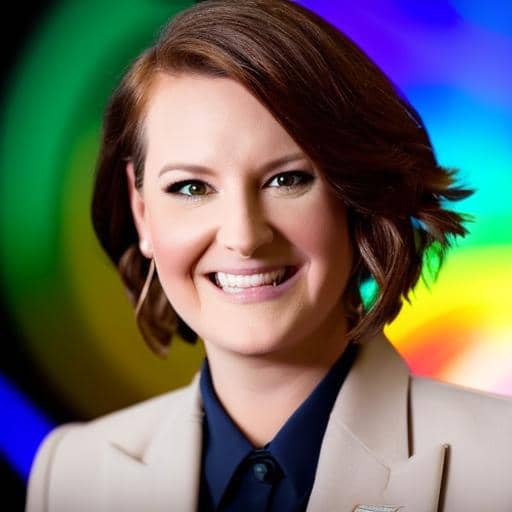 Made with pride in Atlanta, GA © Wildcat Echo 2012-2021